5 Places to Visit Before they Disappear!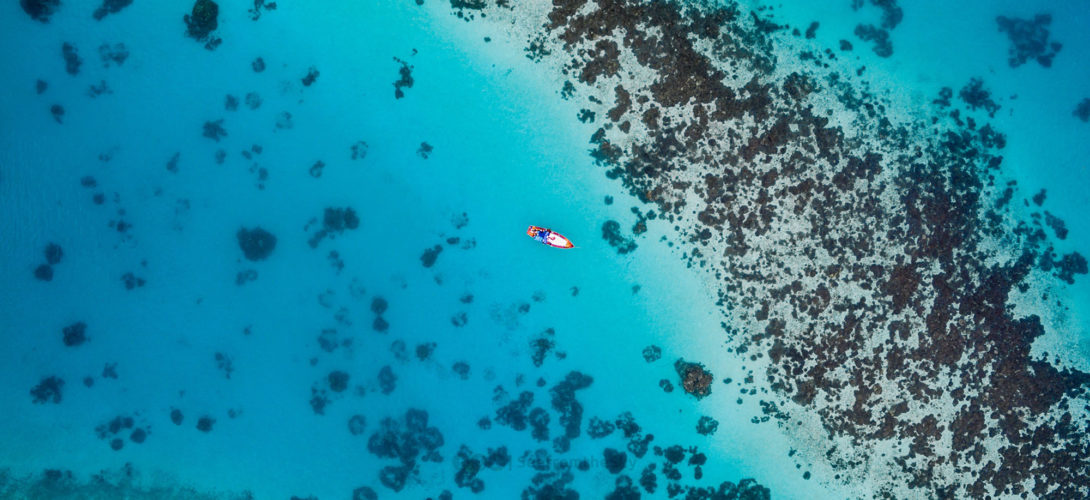 The world is full of wonders and there's hardly enough of one life to see them all.
If you don't know where to start, here's a selection of the top 5 places to visit before they disappear and you don't get the chance to!
1. Franz Josef Glacier.
Located in New Zealand, this glacier is threatened by ice melt.
2. The great barrier reef.
The world's greatest coral reef is slowly burning and undergoing a colour change due to global warming.
3. Venice, Italy.
City of Love, Venice is slowly sinking and is estimated to be completely underwater within a century.
4. The Great Wall of China.
Greatly affected by erosion, about 1/3 of the Great Wall of China has already disappeared.
5. Madagascar.
More than 200 000 animal and vegetal species are living on this island located in the Indian Ocean. In about 35 years, deforestation and illegal poaching will have destroyed most of these species.