5 Trendy Restaurants you Must Try this Summer!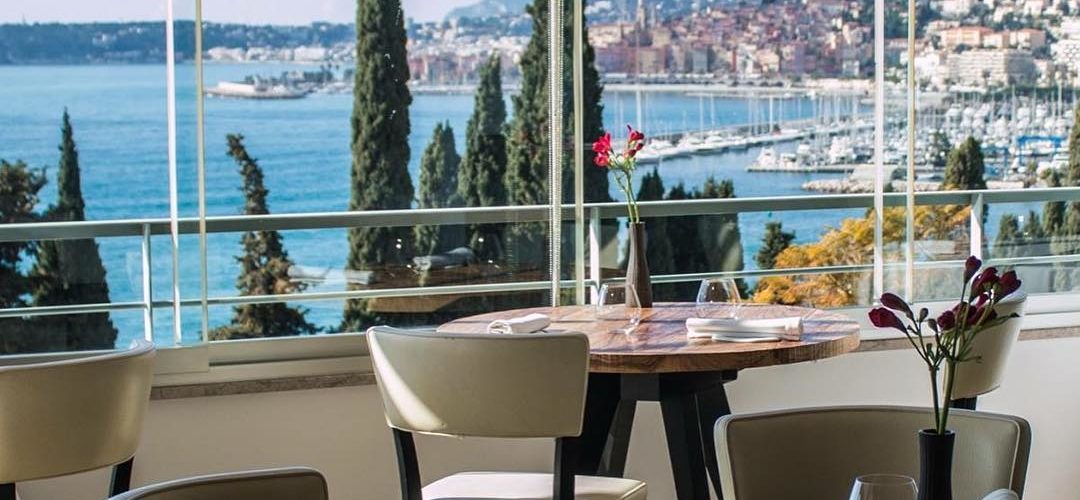 With their breathtaking views and fine cuisine, these 5 restaurants will awake your senses!
1. Minamishima – Melbourne, Australia.
Indulge in the most intimate Japanese dining experience in Melbourne! Chef Minamishima will take you on a journey through a progression of courses with the utmost focus on texture, balance and appearance.
2. Fusco. New York City, USA.
Indulge in Chef Scott Conan's fine Italian food, emphasizing seasonal fare, in an intimate dining room contrasting with the bustling Gramercy neigbourhood in the heart of New York City.
3. Gaggan. Bangkok, Thailand.
Named Asia's top restaurant for the third consecutive year, Gaggan offers a progressive indian cuisine that will please all palates.
4. Central restaurante. Lima, Peru.
A Peruvian cuisine combining fresh and new ingredients to celebrate the biodiversity of Peru in a minimalist culinary experience.
5. Mirazur – Menton, France.
An idyllic spot on the French side of the Riviera to enjoy the food of the skilled chef Mauro Colagreco, which takes inspiration from his Argentine-Italian heritage as well as the local French region.